Tourism marketing requires creative strategies to best reach potential travelers and tell the most compelling story about a destination.
More and more travelers do online research at various parts of their purchase journey, whether they are at the beginning of researching destination ideas or as far along as booking restaurant reservations.
It's imperative to stay on top of new trends to ensure that for whatever part of the funnel potential travelers are in, your tourism marketing plan is creatively optimized to make the most impact and ultimately drive sales.
But, first, what exactly is tourism marketing?
Tourism marketing is marketing that attracting tourists and visitors to a particular destination.
Cities, states, hotels, convention centers, and consumer attractions all have a relation to business and consumer travel and they do tourism marketing in one way or another to increase potential visits.
3 New Trends In Tourism Marketing
Influencer Marketing Through Social Media
Combine the power of social media with influencer marketing to highlight and endorse all the positives of your destination and reach out more prospects than ever before.
Take Lake Wanaka in New Zealand. Lake Wanaka partnered with social media influencers to take publicize the region through lush Instagram photos. This led to a 14% increase in tourism.
Tip: Start by focusing on influencers with niche followings that are highly engaged for maximum impact.
The Rise of Content Marketing: Personalized Tours And Recommendation Services 
Tourists are often looking to find personalized tours and recommendations. Providers of trip planning and recommendations have taken on a more curator/expert role. Similar to content marketing, these services thrive on determining the "best of" a destination and using that to drive bookings (and then revenue share).
Take Essentialist as an example. A reservation/trip planning service that markets itself as a tastemaker-led service, Essentialist uses its position as a premiere experts in different destinations to help drive bookings.
Follow this expert/curator approach and bring in more content marketing to be the voice of recommendation for your potential travelers.
Read more about content marketing trends to get started.
3600 VR Video
The use of 3600 VR Video has become quite widespread in tourism marketing these days.
Tourism companies, hotels, airlines and even destinations all increasingly use 3600 VR videos to offer prospects a real feel of what they're going to experience.
The potential customers can feel themselves actually present in the destination through a virtual environment and can make a better, well-informed decision.
See this example from Visit Mammoth:
Stay in the know on all things AR, VR, 3D, and 360° advertising 
How To Get Started
Get started with your tourism marketing efforts by following this simple plan:
Choose 2-3 Marketing Channels And Optimize
Decide which marketing channels you're going to go after.
Have you seen more success with social campaigns? Email marketing? Double down on what you know gets you leads and optimize, optimize, optimize.
Invest In An Emerging Trend
Beyond optimizing for what works, you should experiment with new content formats and trends.
Whether it's 3600 VR video, influencer marketing, or a new approach to content marketing, experiment.  Determine what you consider a satisfactory result so you can determine if your experiment succeeded or not to justify further investment. Is it press buzz? A 10% lift in leads?
Capture Data
Capture relevant data based on your success metric to stay on top of the game in future and continue optimizing. Understand your prospects' responses to different marketing tactics and tailor as appropriate.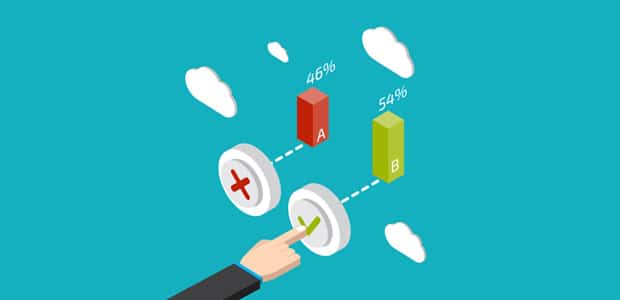 Leave a comment