Augmented Reality (AR) is the enhanced version of reality that is currently merged to several Smartphone applications. These apps work through device's camera, and they can engage customers to a highly interactive source of entertainment. Although experts have developed AR apps that work perfectly on Android and iOS platforms, below we have highlighted the most popular Android-based apps that you can access to enjoy incredible AR experience.
Best Branded Augmented Reality (AR) Apps on Android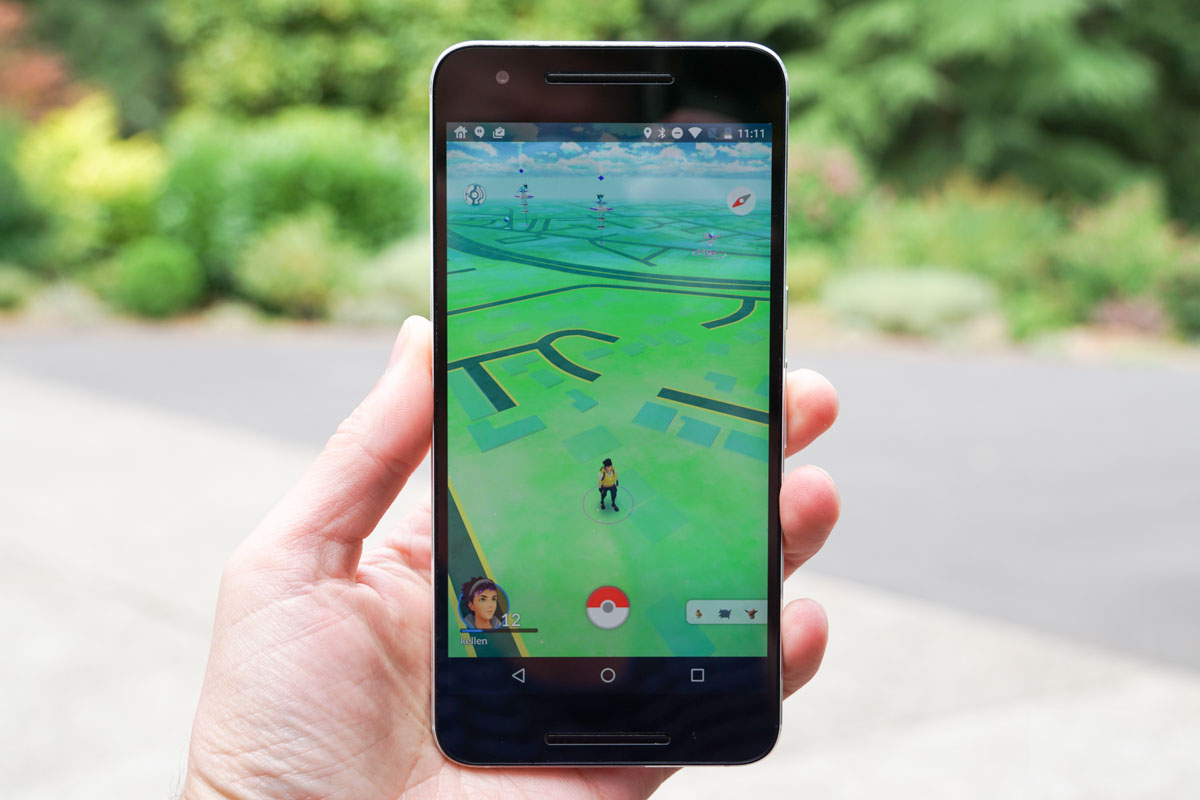 1.Pokemon Go
Everyone knew about Pokemon Go; one of the most popular and sensational games that is downloaded by more than 750 million people worldwide. This app is based on the concept of Augmented Reality and has also won the title of "Best App of the Year." The recent update to AR shifted this game to the crazy levels and players are enjoying it more.
Top Features:
Real world weather reflections.

Impressive battle interface.

Highly interactive platform.

AR mode improved battery life by eliminating the need of gyroscope.
2.Google Translate
Here is a multilingual translation application developed by Google and works for free on Android platforms. With advanced AR capabilities, this app translates content from one language to another and the great news is that it can process images, speech, media and real-time videos as well.
Top Features:
It supports around 100 languages.
Can translate more than 59 languages in offline mode.
The translated words are saved to a Phrasebook for future reference.
Support advanced handwriting translation and instant camera translation abilities.

3. Magic Plan
This interactive AR app is quite useful for furniture retailers, home inspectors, architects, firemen, craftsmen and many more. It helps users to create 3D floor plans by just capturing few images from the space. MagicPlan has been downloaded by more than 10 million people till now, and they are happy with its incredible floor plan development abilities.
Top Features:
Can save floor plans in multiple file formats such as CSV, SVG, PNG, JPG, and PDF.
Doesn't require measurements for creating a 3D design.
Even beginners can use it with ease.
The interactive map can be immediately published on the website.
4. Snapchat
You will be happy to know that Snapchat is the first social media application that works with advanced AR technology. It allows users to become live in a moment and users can also share their stories via images and videos up to any corner of the world.
Top Features:
Lots of interactive AR filters.
Supports video and image messaging abilities.
Easily decorate your pictures with funny emoji.
Use special filters and face effects on faces.
5. Star Chart
This AR astronomy mobile app is known as one of the top-rated educational platforms for Android and iOS platforms. It provides the interactive 3D simulation of the visible universe and can also calculate the real-time by simply grabbing details about the location of moon, planet and every star visible from earth.
Top Features:
Designed with virtual star chart.
Amazing time shift feature.
It can display all 88 constellations perfectly.
Works with dynamic device orientation view.
Leave a comment