You do not have to spend hundreds of dollars buying the Oculus Rift or HTC Vive to try out a popular virtual reality experience when you can use your smartphone with Google Cardboard and virtual reality apps for just a fraction of the cost.
Here are 8 recommended applications.
1. YouTube 
Out of all the virtual reality apps, this is by far the first you must download. From wildlife sceneries to music videos, the VR content on YouTube is ever growing and free. Take a look at what's available using your Google Cardboard and experience a new layer of immersion in the comfort of your own couch.
YouTube – Android / iOS (Free)
2. Google Cardboard
Google Cardboard offers their own content that is exciting to explore. Ensuring immersive content for everyone, Google has made efforts in creating affordable options for a VR headset, the cardboard, and their free app with new experiences to immerse yourself in.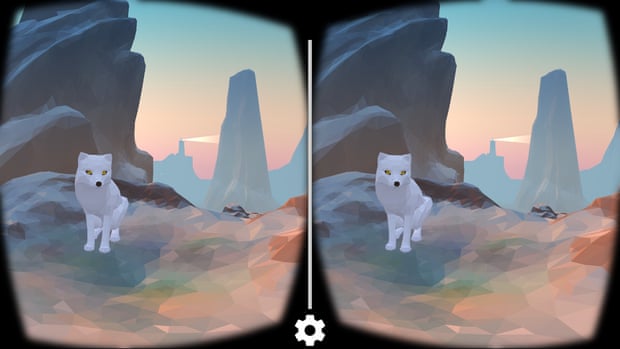 Google Cardboard – Android / iOS (Free)
3. NYT VR
"Discover stories without limits", the New York Times is jumping into virtual reality technology to bring its users on a new adventure. In bringing that virtual reality as a new format for reading magazines, NYT has created a wide variety of immersive videos from the deepest depths of the ocean to standing alongside Iraqi forces during a battle with ISIS. Out of all news related virtual reality apps, the New York Times does a fantastic job in keeping the reader engaged.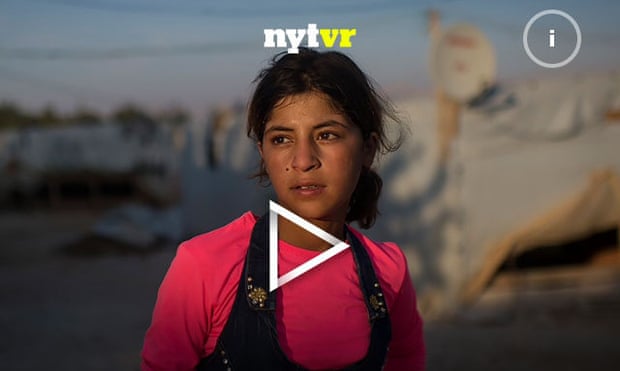 4. Sister: A Virtual Reality Ghost Story
Get ready for a truly out of body experience with a VR Ghost Story. In this experience, you want to be careful where you look. With immersive 360 visuals and audio, users are dedicated their eyes and ears to a terrifying story.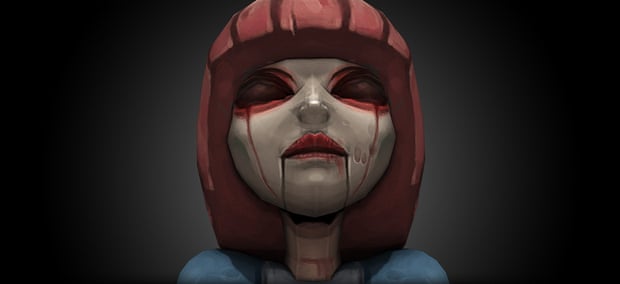 Sisters: A Virtual Reality Ghost Story – Android / iOS (Free)
5. Paul McCartney
Have you been to a Paul McCartney concert? Don't fret, just experience it via your Google Cardboard! Experience the musical legend performing live in 360° in a cinematic experience.
Paul McCartney – Andriod / iOS (Free)
6. Cardboard Camera
A great tool to experience and share your own 360° videos/photos! Keep all of your experience stored here and relive them at your own leisure.
Cardboard Camera – Android / iOS (Free)
7. Village for Google Cardboard
Immerse yourself in the cartoon village of peaceful workers and farmers. The graphics are crisp and clear, you can walk around. A great beginner app to get into the realm of VR gaming.
Village for Google Cardboard – Android (Free)
8. Cardboard Design Lab
Interested in learning how to design virtual reality experiences? This virtual reality app gives a great overlook on implementable features and tips for designers.
Cardboard Design Lab – Android (Free)
Interested in captivating your audience like the brands above? Contact us to get started.
Leave a comment